Company ... Excellence is our Mission
Circlepak is an esteemed supplier of high-quality glass located in the heart of the Niagara region offering an alluring collection of Wine, Champagne, Spirits, PET, Beer bottles, Metal Packaging and Closures tailored for a vast variety of markets.
Our mission is to take each client on a distinctive journey where we go beyond the possibilities of glass. At Circlepak, our philosophy is to empower our customers by providing quality glass at competitive pricing. We offer the most experienced team in repackaging and warehousing. Let our collection of bottles impact your wine making needs.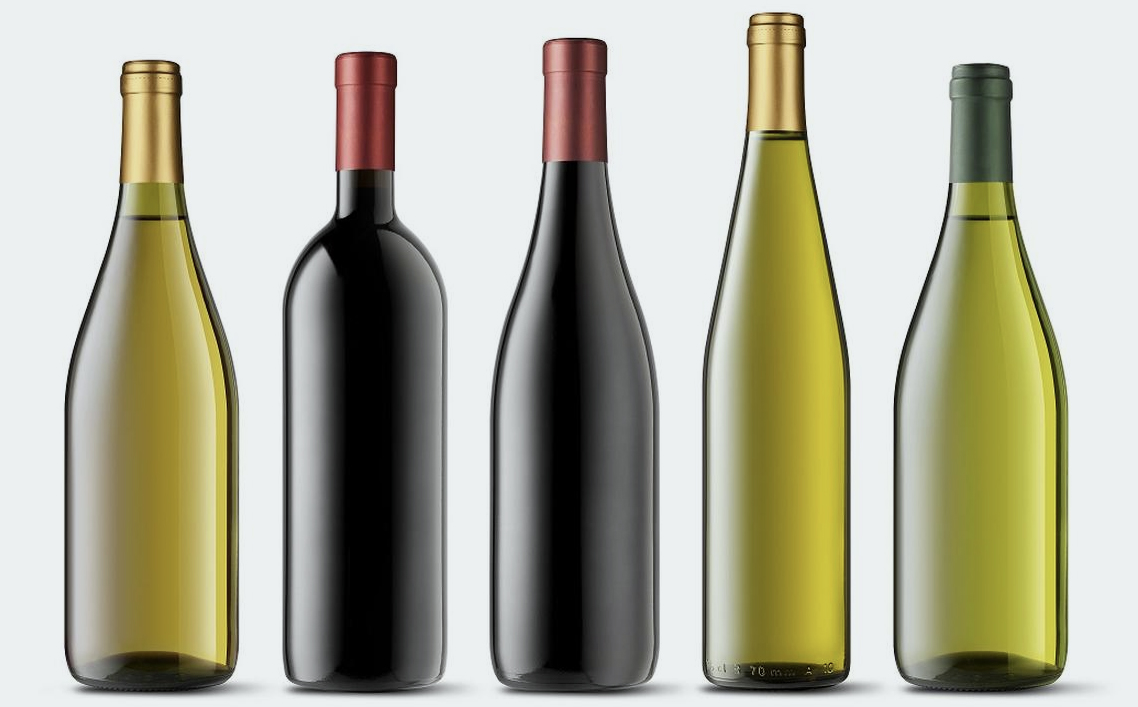 Activity ... Beyond the Possibilities of Glass
Our esteemed collection along with our innovative custom designs delivers an impeccable quality that goes beyond the expectations of every market segment we service.
Wine & Champagne
Spirits
PET
Beer
Metal Packaging
Closures
Custom Design ... The Value of Design
We aim to take you beyond the possibilities of glass.
Our highly skilled team and experienced designers, quality control technicians and material specialists help our customers understand what is possible. We will work with our customers in the development process from the concept to realization. Our objective is simple, we want to help our customers succeed in designing a unique bottle which will enhance their existing product line and become the signature of their brand.
Quality ... Transcending Quality Standards
Our goal is to guarantee customer satisfaction. We at Circlepak have a dedicated team to ensure that all goods are carefully inspected and provide the best standards of service and communication to all our customers.
Our internal audit system in place is specifically designed to monitor our suppliers for all incoming goods. Our quality control department provides support through careful monitoring of AQL determination according to product specifications. Non-conformities are processed, and corrective and preventative actions are provided to promote long term improvement.
Group ... Power Within The Group
Thanks to the recent acquisition of Circlepak, we are now part of the Ampak Group of companies.
Ampak is today one of the world's leading manufacturers and distributor of Glass, HDPE, PET and PP plastic containers and caps which includes all food and beverage sectors as well as pharmaceutical-nutraceutical, industrial and automotive, health and beauty industries and packaging markets.
Ampak Group currently employs over 300 employees across Canada in it's 5 branches and 4 manufacturing plants and 1 machinery company.